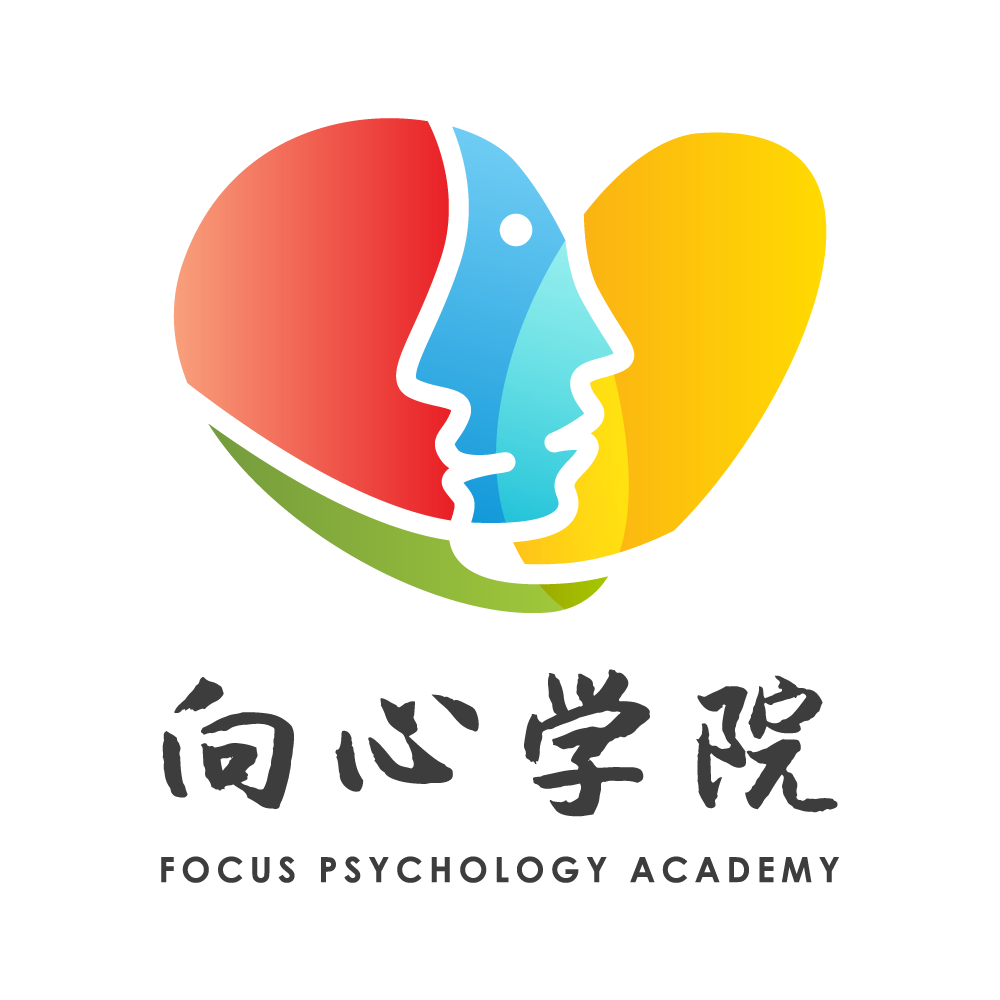 Business Development Executive 业务发展执行员
13A-1, JALAN SS7/26, 47301 Petaling Jaya, Selangor, Malaysia
Business Development Executive 业务发展执行员
13A-1, JALAN SS7/26, 47301 Petaling Jaya, Selangor, Malaysia
Job Description
Job Highlights :-
这份工作会给你带来:思维上的跨步成长、价值过千的心理学课程学习、以及近水楼台向老板学习!
我们公司没politic的哦,老板很重视团队合作和良好工作环境
你愿意学公司就愿意栽培
Job Description
欢迎对心理学充满兴趣和热诚的你!加入心理学教育事业。
福利待遇满满的工作机会,仅限于热爱心理学的你!
欢迎毕业生申请,提供在职培训,价值过千的心理学课程。
休息天:一个月有6天休息天。
星期六/星期天/晚上偶尔有课程,可以弹性的安排上班。
优渥福利: 底薪 + 津贴 [拥有多元化的津贴] + 年终花红 + 旅游奖励 +可免费进修学院的专研课程
Job Responsibilities
负责学院课程的整体编排、沟通、协调和整理
负责协助老师、受训咨询师和课程顾问,确保课程达到高质量与口碑,学员拥有良好收获和课程体验。
负责咨询和解答学员或任何询问人士对于课程和心理学的疑惑、问题,提供正确认知,尽量协助有困难的学员或询问人士。
协助课程资料收集和整理,准备课程所需要的任何教材、材料、笔记等。
负责社交媒体页面的所有课程咨询和查询,确保及时回应和答复所有Messenger、Email、WhatsApp等查询。
负责和学员的沟通和联系,与学员保持良好关系,提升学员的课程体验。
完善课程后的工作和整理。
维护良好学员关系,挖掘学员的心理需求。
Responsible for the arrangement, communication, and coordination of the Academy's courses.
To assist teacher, trained consultants and senior course consultant to ensure that courses attain great quality and reputation, and students have a great experience with the Academy's courses.
To provide professional consultation about the courses and psychological questions from students or any inquirers. Ensure all the information provided is correct and precise, aim to provide quality and professional consultation to students and inquirers..
To assist in the arrangement and preparation of all courses' materials, inclusive but not limited to: teaching materials, notes, video, and etc..
Responsible for students' communications, maintaining a good relationship with students.
Attend all enquiries in social media, email, WhatsApp and etc, follow-up on prospects.
Take charge for all relevant students groups management, and work with the marketing department to produce content that will help promote the courses.
To arrange and coordinate all academic and classes administrative affairs, such as provide teachers a full administrative support, ensure classes carry out smoothly, ensure a clear communication within the team.
Job Requirements
拥有至少文凭/学士学位。欢迎心理学毕业生申请。没有心理学教育背景但热爱这个领域的,提供在职培训。
热爱心理学,积极进取,能够自我激励。如果你是一位积极上进、自我进取的人,我们欢迎你的加入,与我们一起开拓心理学事业发展。
拥有良好的心态,愿意学习和成长,负责任感。
优渥福利:可免费进修学院的专研课程
Possess at least a Diploma/Degree in any field of study. Fresh graduates in the Psychology field is an added advantage.
On job training will be provided to anyone who is PASSIONATE in psychology and loves to build a career in this field.
Willing to learn, good attitude and highly self-motivated. If you are a caring, proactive and passionate individual that loves to help people, we want YOU to join and grow with us towards our common goal.
Good attitude, eager to learn and grow, and strong sense of responsibility.
Attractive self-development benefits: Additional Self-Improvement Courses.
Skill
Required (Must)
Preferred (Add-on)
-
About The Company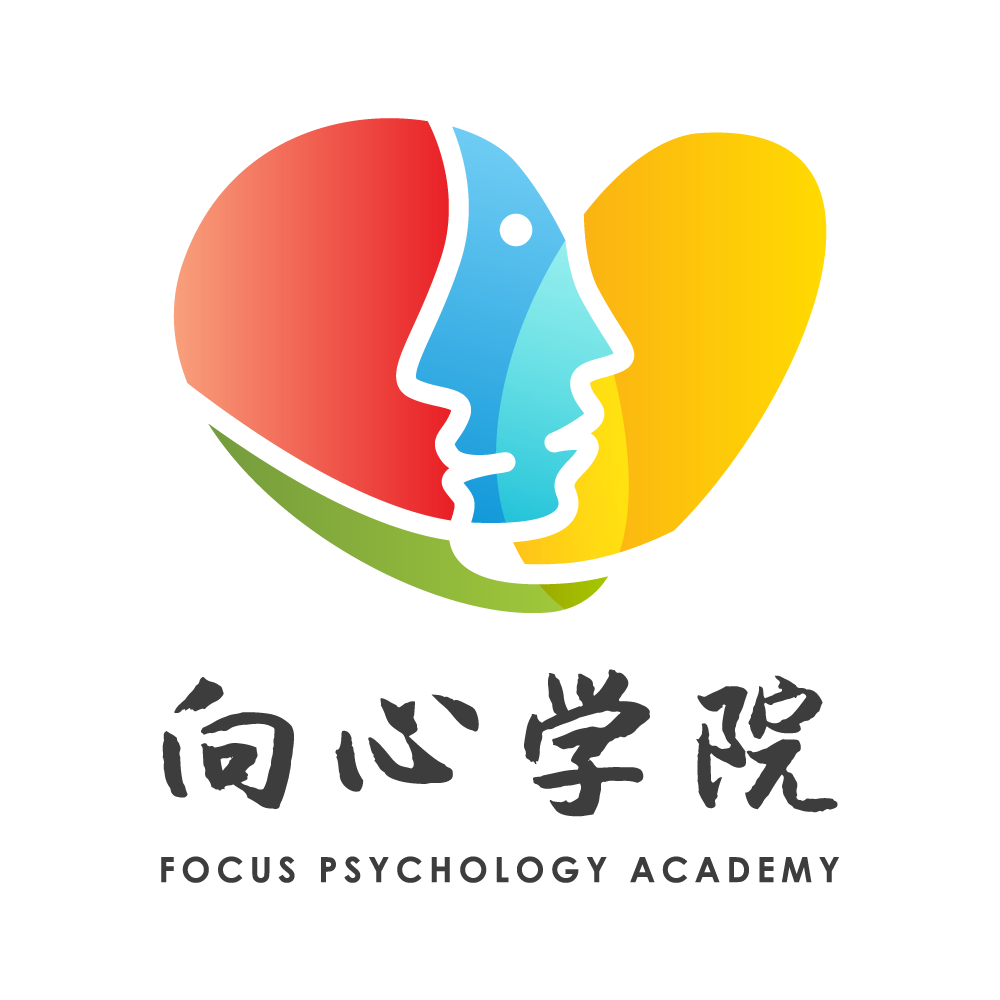 Focus Psychology Academy Sdn Bhd
SSM Registration Code: 1409709-T
FOCUS PSYCHOLOGY ACADEMY SDN. BHD. (1409709-T)

向心学院是马来西亚第一家中文心理学培训学院。我们提供潜意识体验课与存在主义团体心理咨询,帮助人们面对个人生活、关系和情绪上的困扰。
向心的使命:
1) 提高大众对于心理学的正确认识
2) 普及化心理学,人人都学心理
3) 推广存在主义团体体验,帮助人们过一个健康、自由和真实的幸福人生
"用心体验,向心出发"
Others Jobs in This Company
13A-1 Block A, Jalan SS7/26, 47301 Petaling Jaya, Selangor, Malaysia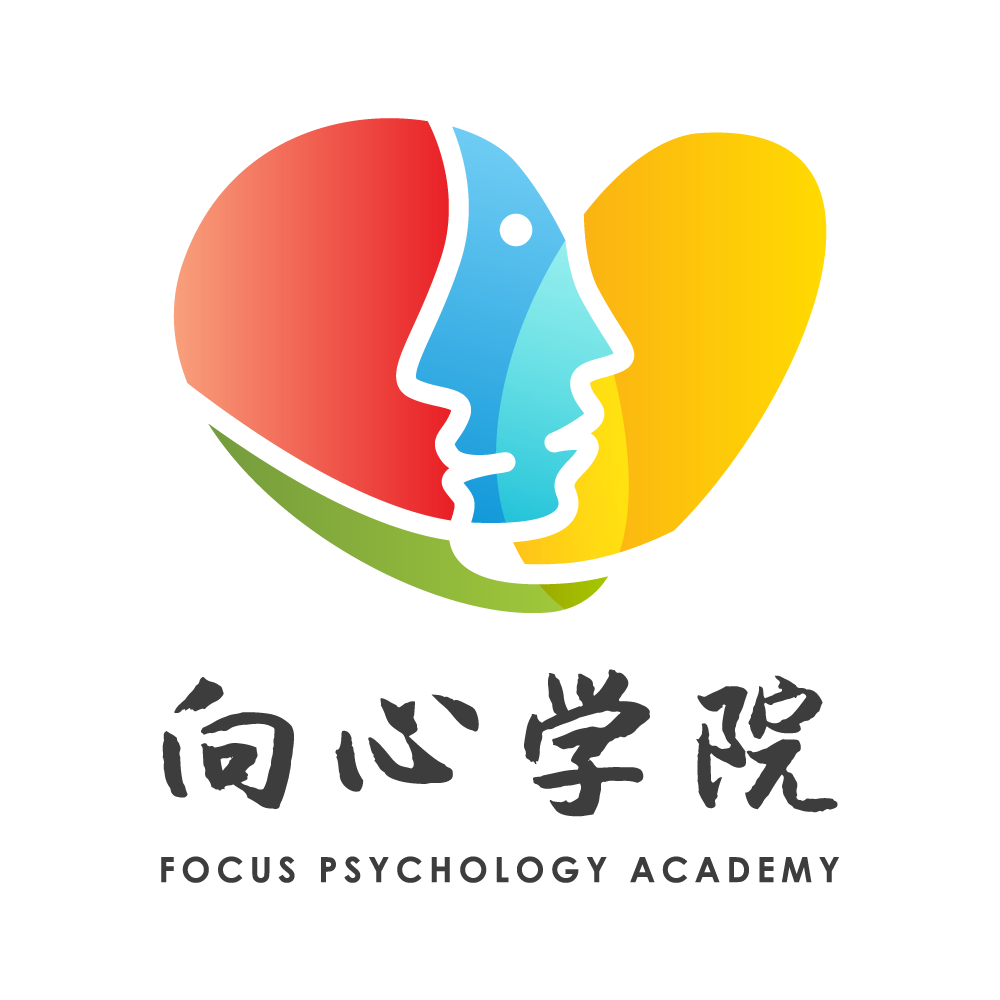 13A-1 Block A, Jalan SS7/26 47301 Petaling Jaya, Selangor, Malaysia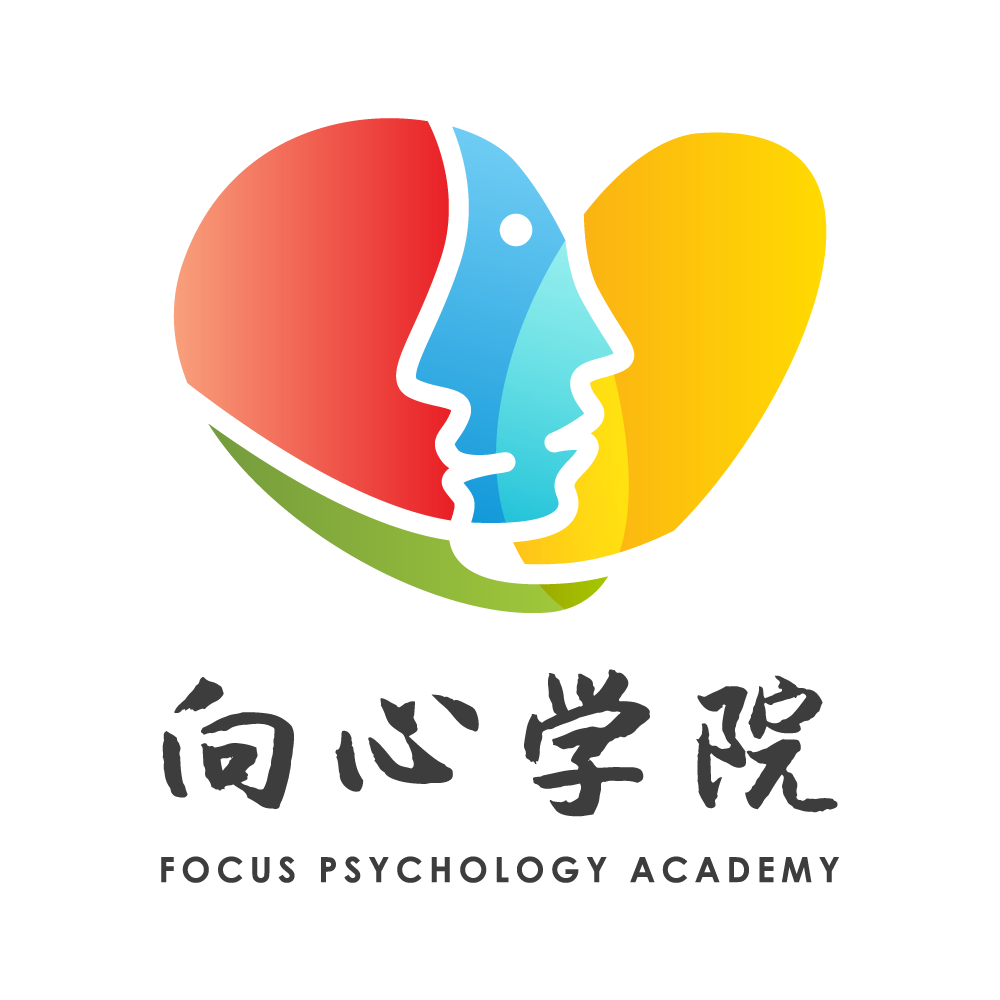 13A-1 Block A, Jalan SS7/26, 47301 Petaling Jaya, Selangor, Malaysia