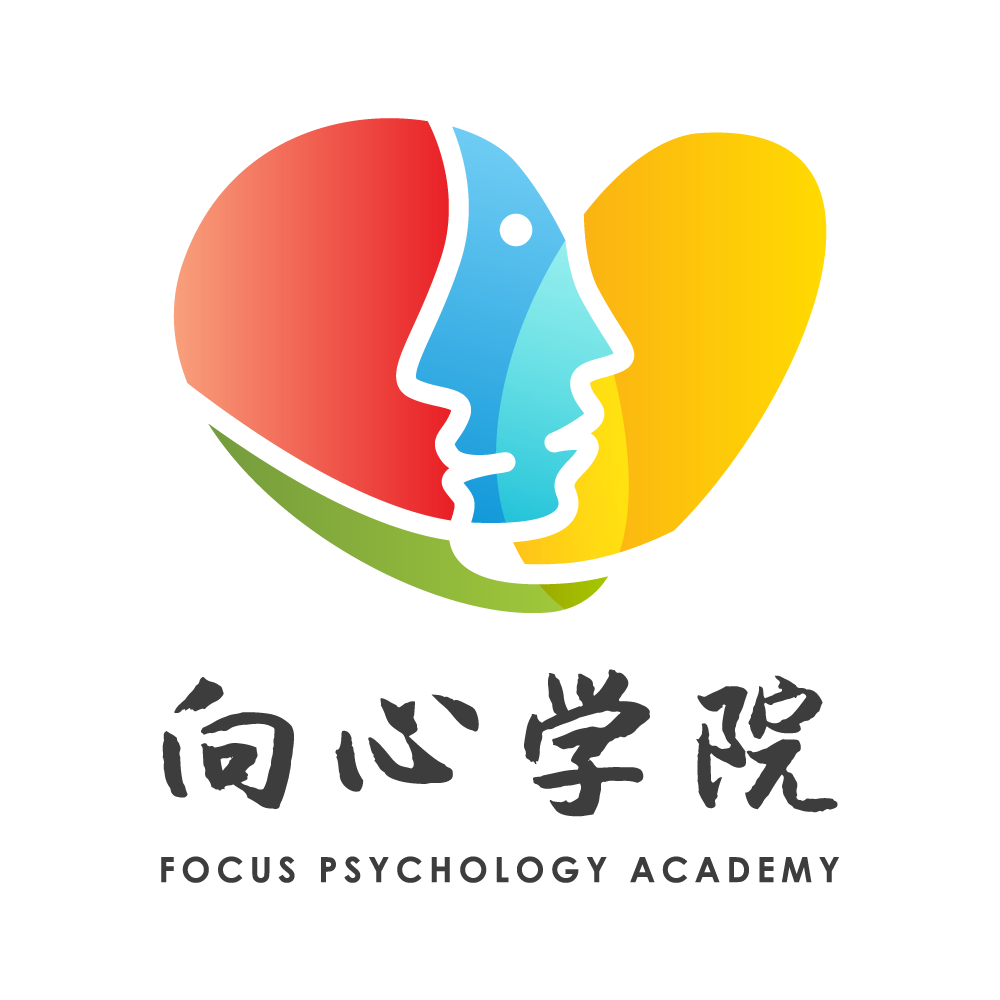 Digital Marketing Executive
13A-1 Block A, Jalan SS7/26, 47301 Petaling Jaya, Selangor, Malaysia
Digital Marketing Executive
13A-1 Block A, Jalan SS7/26, 47301 Petaling Jaya, Selangor, Malaysia
Job Description
Job Highlights :-
这份工作会给你带来:思维上的跨步成长、价值过千的心理学课程学习、以及近水楼台向老板学习!
我们公司没politic的哦,老板很重视团队合作和良好工作环境
你愿意学公司就愿意栽培
Job Description
寻找热爱心理学与创造内容的你!
开放、有爱、能够成长的工作环境,最重要是您的态度好、肯学习~
要熟悉社交媒体:FB、YouTube、Insta、小红书、TikTok等等
要会基本的拍摄和剪接 [这不是最重要,你愿意学习,公司就愿意栽培]
要有积极、开放沟通和善于时间管理 [可以开放沟通最重要]
这份工作会给你带来:思维上的跨步成长、价值过千的心理学课程学习、以及近水楼台向老板学习!
Job Responsibilities
策划、生产和编写学院的营销内容,如:内容引流、课程花絮、社交媒体PO文、网站/部落格等。
管理和经营学院的社交媒体平台,包括但不限于:Facebook、Instagram、Youtube、Email/EDM、网站等。
规划、经营和执行学院的电子营销广告,包括但不限于:Facebook、Instagram、SEO/SEM、YouTube等。
上传、设置、分析、和管理电子营销广告,以目标为导向。
时时跟进电子/社交媒体的新趋势,评估新的电子营销技术以提升学院品牌和课程知名度。
编辑和剪接视频,以及照片的修饰。[略懂]
协助完成上级所分配的任何其他事项。
Plan, produce and write the marketing content for the college, such as: valuable content, course highlights, social media content, websites/blogs, etc [in MANDARIN].
Responsible for managing and maintaining all our social media presence including but not limited to: Facebook, Instagram, Live Broadcast, Youtube, Telegram, Email marketing/EDM, website, and etc.
Responsible for all of the Academy's digital advertising campaigns, including but not limited to: Facebook, Instagram, Youtube, SEO/SEM, and etc.
Track and assess the effectiveness of performance marketing campaigns.
Conduct report analysis of site and social traffic.
Create, curate, and manage all digital content (images, video, written and audio/podcast).
Maintain up-to-date knowledge about new trends in digital marketing and evaluate new marketing techniques to drive sales performance and increase brand awareness.
Perform video editing & photo retouching.
Assist any task assigned by the superior.
Job Requirements
Requirements:
需要至少2至5年的相关工作经验。Fresh Grad不好意思,真的需要一点经验哦。
你要喜欢心理学和内容,这个是最最最 [很重要所以要说三次] 重要的,其他都好谈~
一定要会中文哦,要写中文的。
要熟悉社交媒体 [学院99%都靠社交媒体宣传啊]
会拍摄、剪接、设计加分哦~
你要愿意沟通、擅长时间管理、积极有创意 [内向也ok的,重点要开放沟通哦]
Self-starter, enthusiastic in Psychology content, adaptable and desire to learn.
At least 2-3 year(s) of working experience in the related field is required for this position.
Preferably Senior Executive specializing in Content and Digital Marketing or equivalent.
Full-Time position(s) available.
Preferred language(s): MANDARIN (Need to write in Mandarin)
Knowledge of Facebook advertising, Youtube advertising, FB live/broadcast, E-commerce, SEO/SEM, & etc will be an added advantage.
Excellent communication.
Computer literate, knowledge in Microsoft office such as MS Excel, MS word, & etc.
A good eye for video and design, with some experience in photography, videography or photos/videos is an added advantage.
Flexible, energetic and motivated to work in a fast-paced and growing environment.
什么样特质的人会比较适合这份工作呢?
对工作投入、有创意的人 [怕自己没创意的话,先别担心,创意是可以培养出来的,能投入工作更重要]
喜欢心理学和生产内容的人 [不懂心理学没关系,我们这里很多课给你学习]
心态好、有团队精神的人 [我们公司没politic的哦,老板很重视团队合作和良好工作环境]
肯学习肯学习肯学习 [我们还发展中啦,学习对你我都好]
Skill
Required (Must)
Preferred (Add-on)
-
About The Company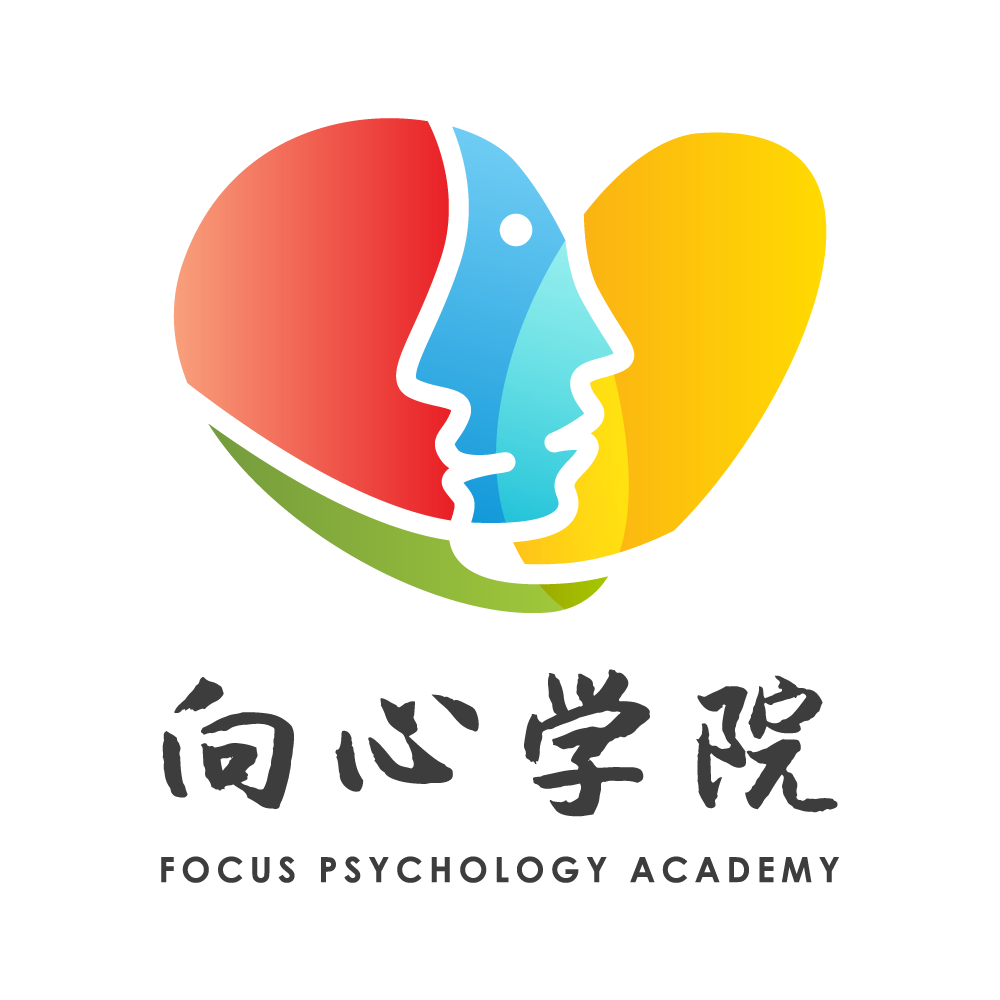 Focus Psychology Academy Sdn Bhd
SSM Registration Code: 1409709-T
FOCUS PSYCHOLOGY ACADEMY SDN. BHD. (1409709-T)

向心学院是马来西亚第一家中文心理学培训学院。我们提供潜意识体验课与存在主义团体心理咨询,帮助人们面对个人生活、关系和情绪上的困扰。
向心的使命:
1) 提高大众对于心理学的正确认识
2) 普及化心理学,人人都学心理
3) 推广存在主义团体体验,帮助人们过一个健康、自由和真实的幸福人生
"用心体验,向心出发"
Others Jobs in This Company
13A-1 Block A, Jalan SS7/26, 47301 Petaling Jaya, Selangor, Malaysia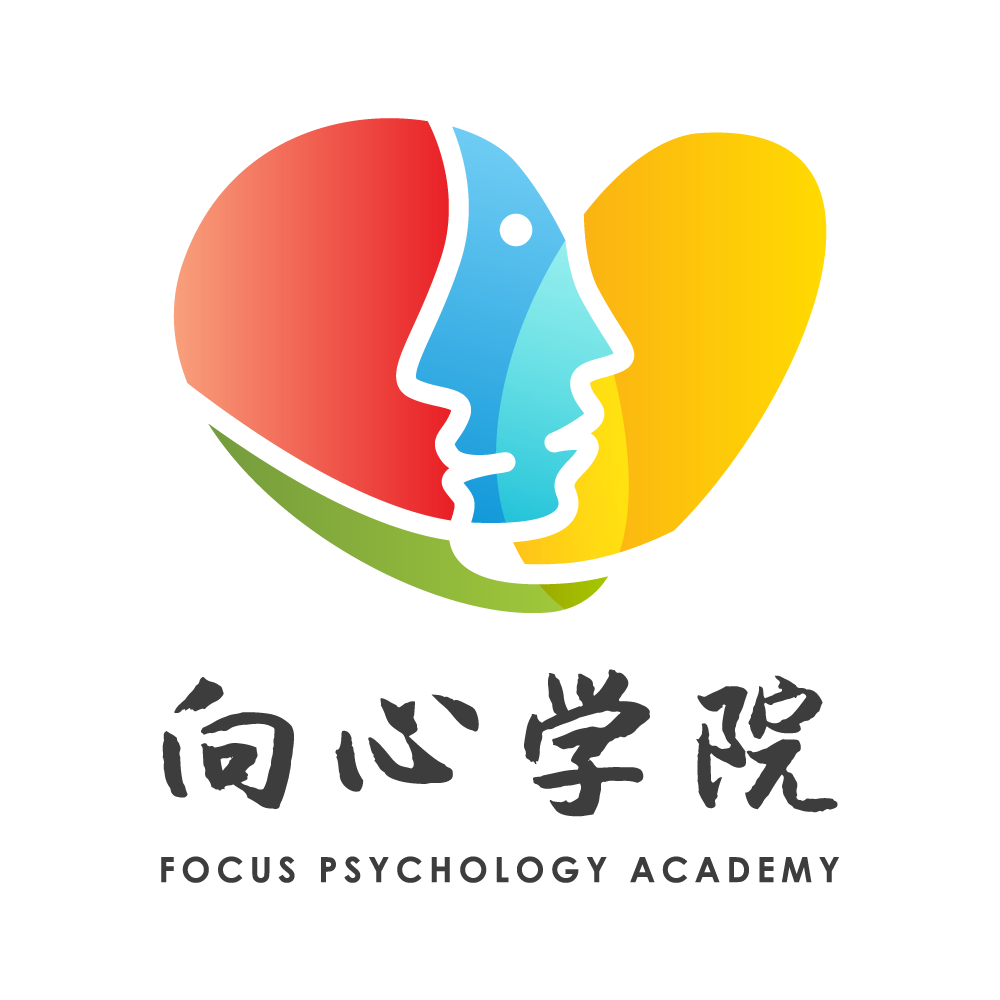 13A-1 Block A, Jalan SS7/26 47301 Petaling Jaya, Selangor, Malaysia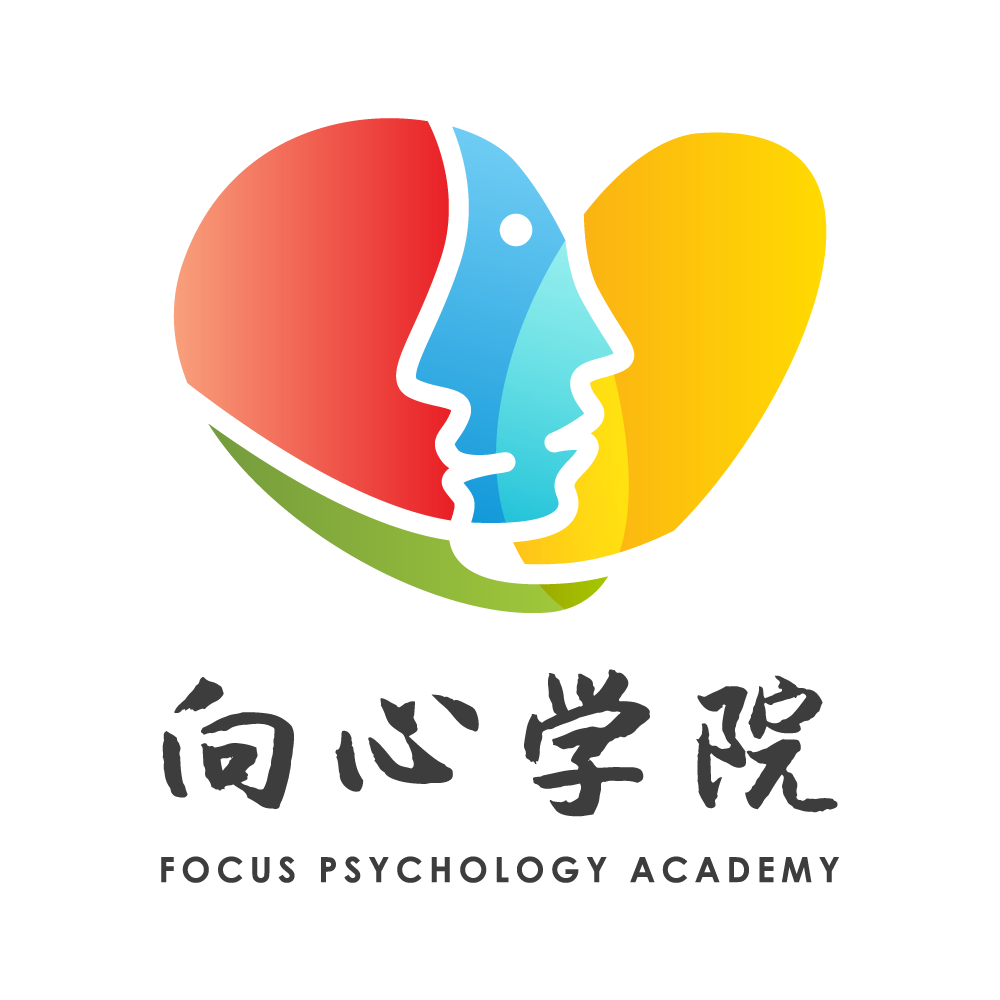 13A-1 Block A, Jalan SS7/26, 47301 Petaling Jaya, Selangor, Malaysia