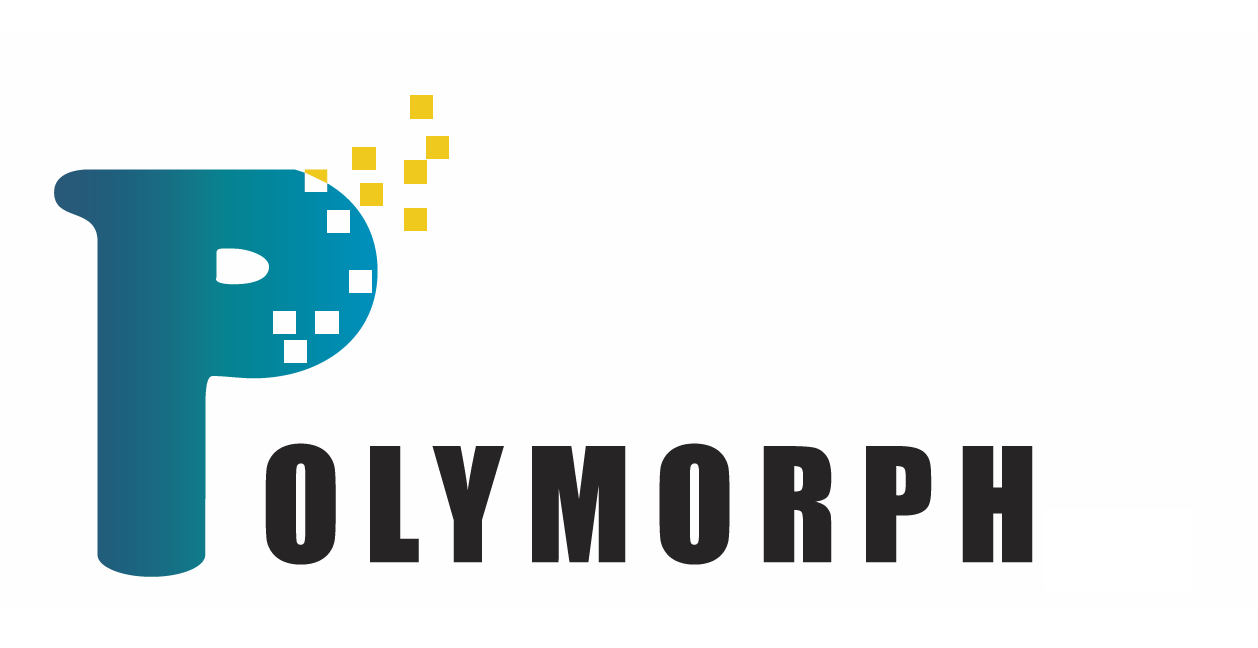 Mandarin Speaking IT Consultant in PJ
MYR 2,800.00 - 3,000.00 (Negotiable)
Damansara Intan, 47400 Petaling Jaya, Selangor, Malaysia
Mandarin Speaking IT Consultant in PJ
Damansara Intan, 47400 Petaling Jaya, Selangor, Malaysia
Job Description
Our Client provides consultation on cloud solutions. They also specialise in cloud accounting software, ERP and HRM solutions such as QuickBooks Online, Oracle NetSuite and EmplX. To date, they have worked hand-in-hand with many companies in their digital transformation journey, from using manual/traditional on-premise solutions to assisting them in the implementation process of cloud solutions to optimise their workflow efficiency.
Perform demonstration of cloud solution to potential client
Document business requirements and translate them into specific functionality within the system
Configure and customize client environments to develop proof of concepts and present solutions to client executives and key stakeholders
Participate in data migration tasks
Estimate, build, and execute the project plan.
Form the solution and translate to configuration requirements; to lead a business process session
Assess and develop innovative solutions to solve complex business workflows for clients
Design, develop and test enhancements in alignment with client's business process requirements.
Implement new feature rollouts and new functionality to scale client's business needs.
Develop client reports and/or saved searches.
Provide client training and configuration sessions.
Provide product support by researching and interpreting information in a way that clients can understand.
Job Requirements
Candidate must possess at least Bachelor's Degree in Information Technology / Computer Science / Accounting
Speak and write in English fluently.
Able to speak and read Mandarin is an added advantage.
Required skill(s): Presentation, Communication
Knowledge in ERP solutions in the market (SAP, NetSuite) will be an added advantage.
Self motivated and independent to work with minimum supervision.
IT technical / programming skill especially Java Script is an added advantage.
Fresh graduates are encouraged to apply.
Working Days: 9am to 6pm (Mon to Friday)
Skill
Required (Must)
Preferred (Add-on)
-
About The Company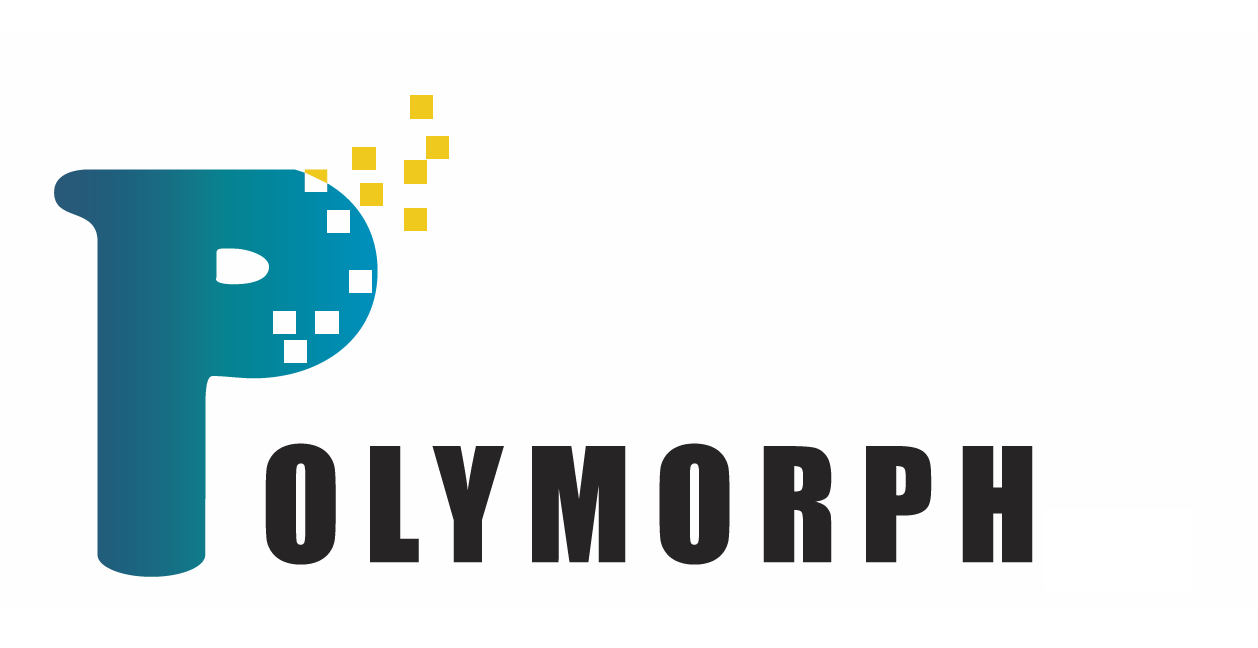 Polymorph Recruitment
SSM Registration Code: SA0484972-X
Passion
One of the greatest sadness in the team is that there are people that are unable to find jobs or even finding jobs that are not suitable hence finding people the right jobs gives us the greatest pleasure.
Our passion lies in our company that is being able to help candidates find their ideal job and as well give advice on how to grow themselves and give direction on where they can plan on their future so that they can better temselves.
We cover many different industries from F&B, Accounting, Sales, Marketing, PR, IT and much more. Hope to help all our candidates!

Others Jobs in This Company
Taman Tun Dr Ismail, 60000 Kuala Lumpur, Federal Territory of Kuala Lumpur, Malaysia
MYR 2,500.00 - 2,800.00 (Negotiable)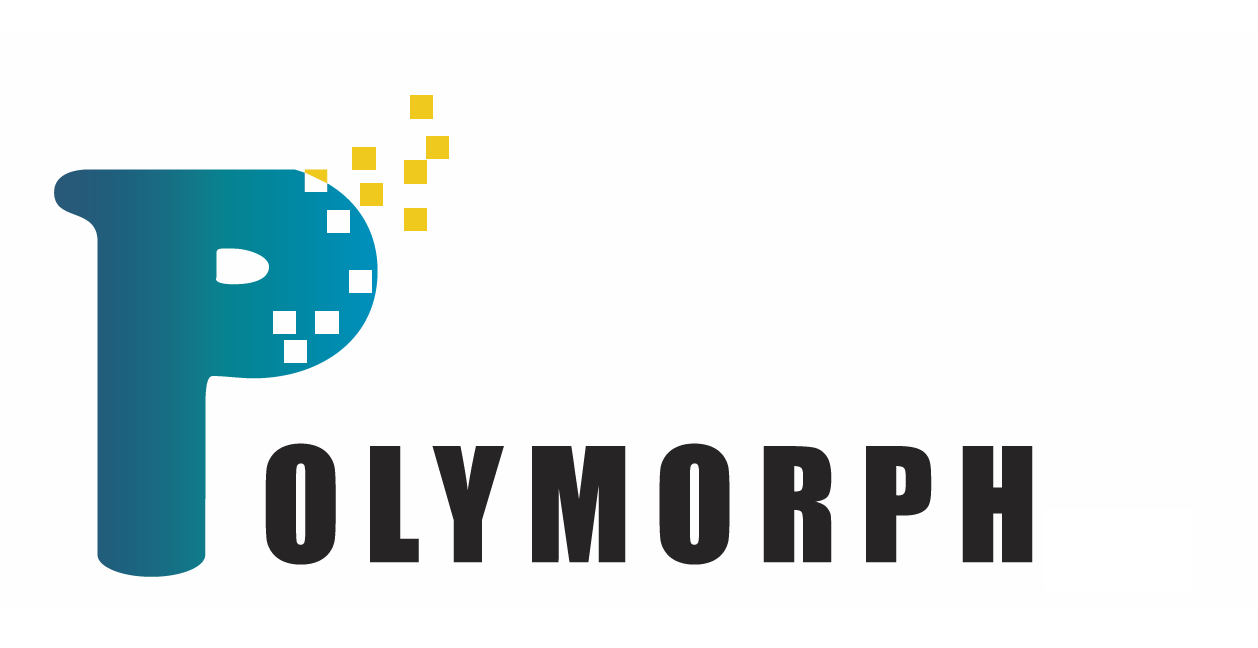 Jalan PJU 1A/42B, Pusat Dagangan NZX, 47301 Petaling Jaya, Selangor, Malaysia
MYR 2,200.00 - 2,500.00 (Negotiable)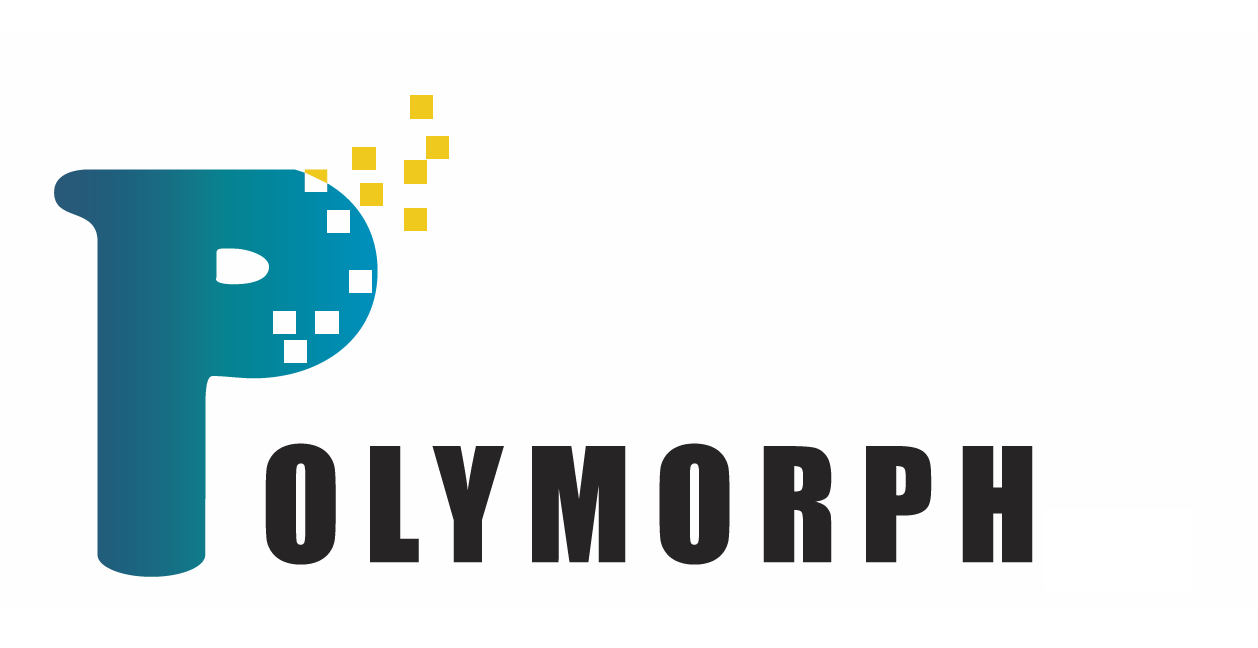 Kota Kemuning, 40460 Shah Alam, Selangor, Malaysia
MYR 2,500.00 - 3,000.00 (Negotiable)