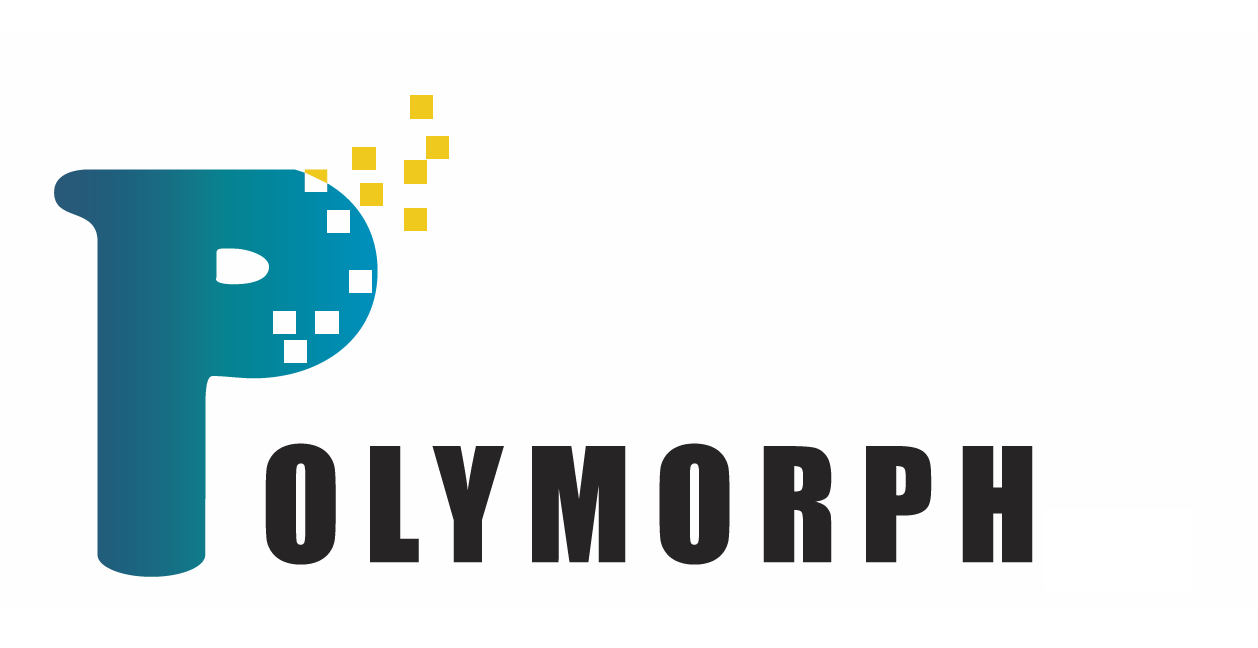 Retail Storekeeper
Sunway Damansara, 47810 Petaling Jaya, Selangor, Malaysia
Retail Storekeeper
Sunway Damansara, 47810 Petaling Jaya, Selangor, Malaysia
Job Description
- Keep a record of sales and restock the store accordingly.
- Manage and train store staff.
- Plan promotional campaigns for new products or specials.
- Ensure that the store is kept clean and organized.
- De-escalate and mediate any conflicts between employees and clients.
- Able to carry products and do the transfer from store to shopfront
Job Requirements
- Must be organized and punctual.
- Well-presented and professional.
- Excellent verbal and written communication skills.
- Proficient in Microsoft Office.
Skill
Required (Must)
Preferred (Add-on)
-
About The Company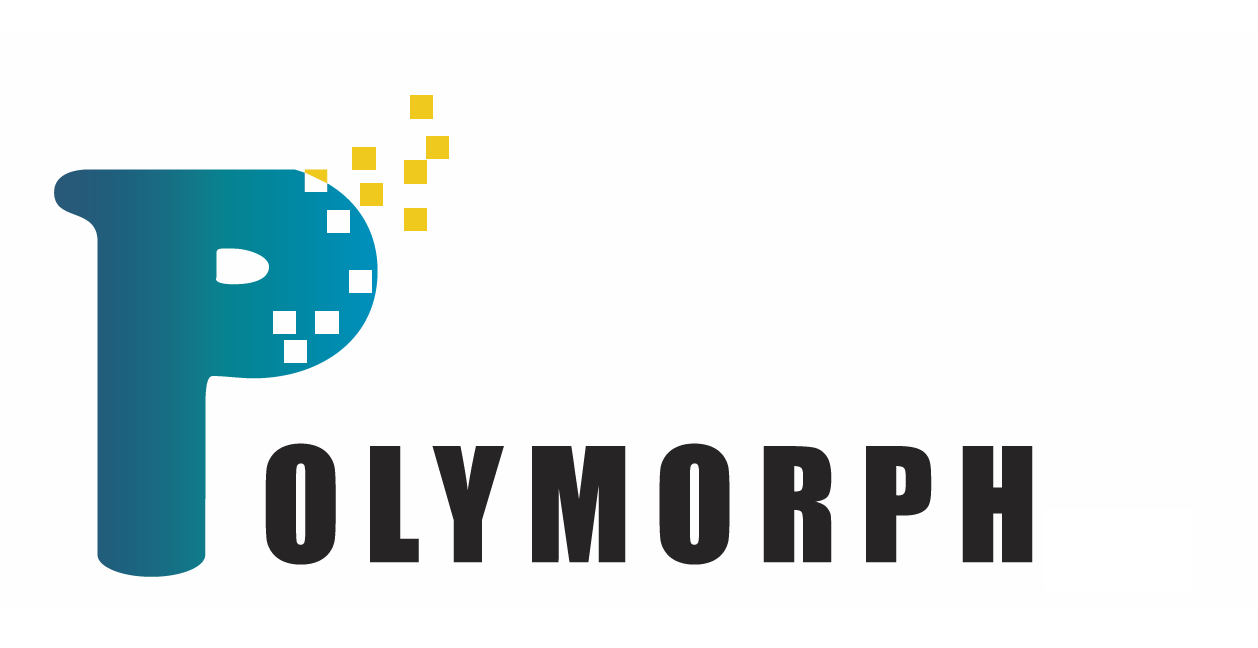 Polymorph Recruitment
SSM Registration Code: SA0484972-X
Passion
One of the greatest sadness in the team is that there are people that are unable to find jobs or even finding jobs that are not suitable hence finding people the right jobs gives us the greatest pleasure.
Our passion lies in our company that is being able to help candidates find their ideal job and as well give advice on how to grow themselves and give direction on where they can plan on their future so that they can better temselves.
We cover many different industries from F&B, Accounting, Sales, Marketing, PR, IT and much more. Hope to help all our candidates!

Others Jobs in This Company
Taman Tun Dr Ismail, 60000 Kuala Lumpur, Federal Territory of Kuala Lumpur, Malaysia
MYR 2,500.00 - 2,800.00 (Negotiable)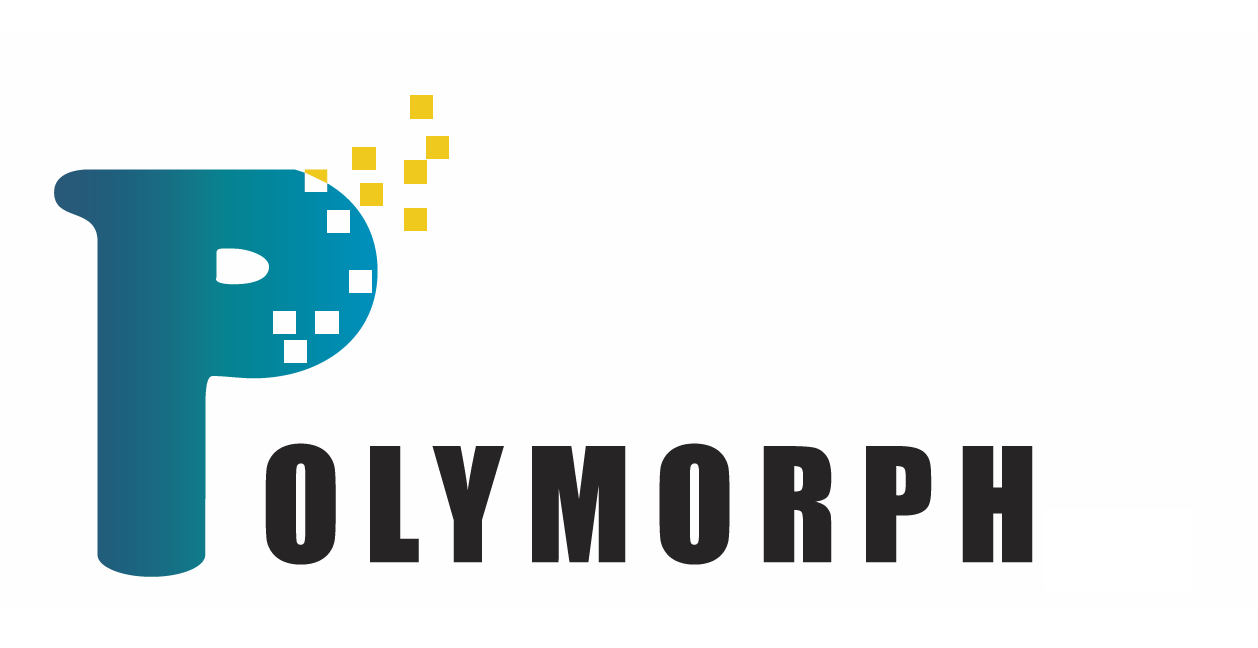 Jalan PJU 1A/42B, Pusat Dagangan NZX, 47301 Petaling Jaya, Selangor, Malaysia
MYR 2,200.00 - 2,500.00 (Negotiable)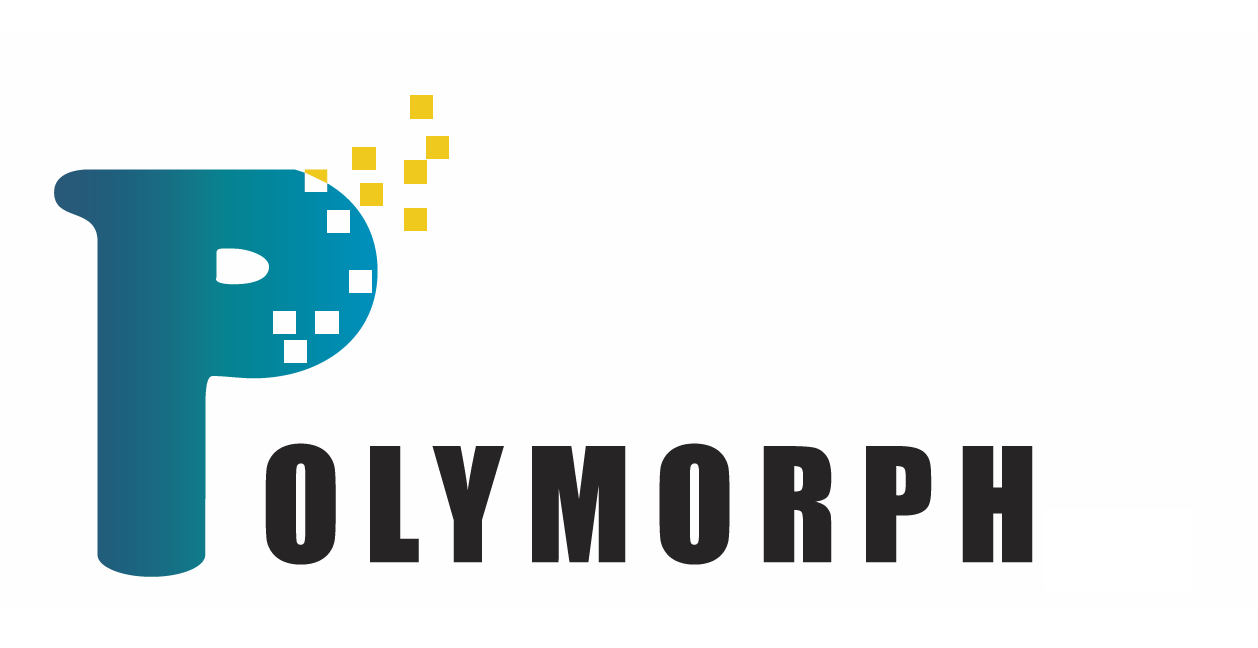 Kota Kemuning, 40460 Shah Alam, Selangor, Malaysia
MYR 2,500.00 - 3,000.00 (Negotiable)