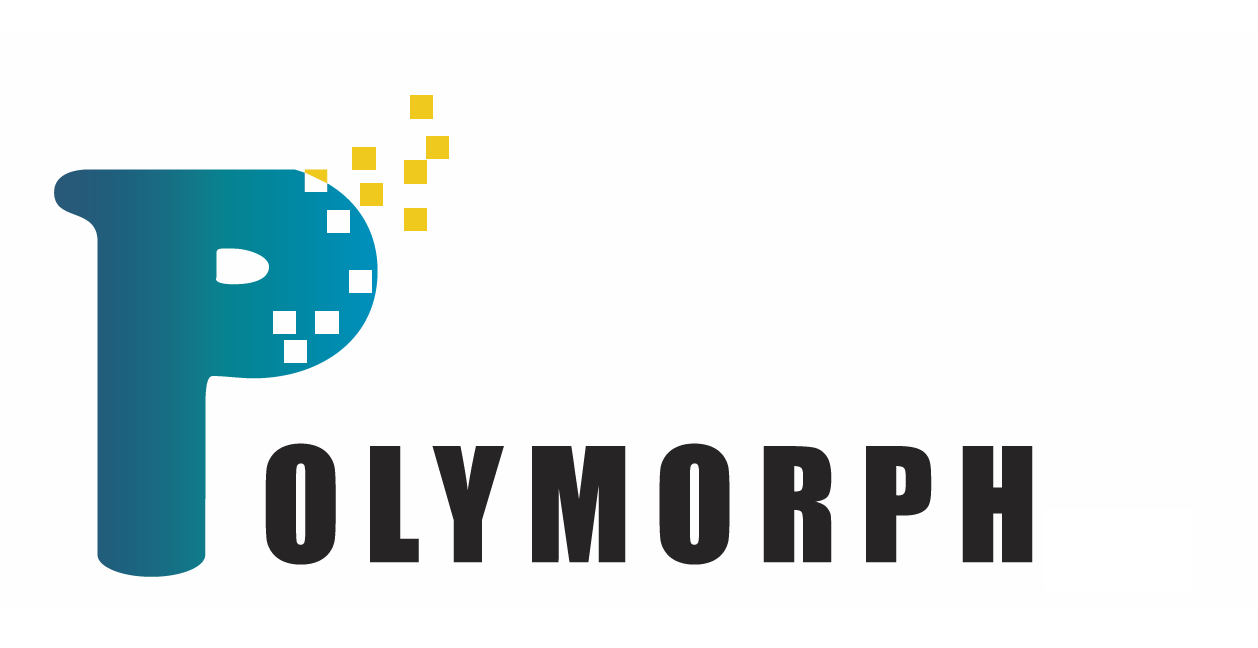 Sales & Marketing Executive in Shah Alam
MYR 3,000.00 - 4,000.00 (Negotiable)
Jalan Anggerik Vanilla Ab 31/Ab, Kota Kemuning, 40460 Shah Alam, Selangor, Malaysia
Sales & Marketing Executive in Shah Alam
Jalan Anggerik Vanilla Ab 31/Ab, Kota Kemuning, 40460 Shah Alam, Selangor, Malaysia
Job Description
Our Client was established in 2004 in Taiwan and specialize in Fleet Management System. They are a No.1 Fleet Management System brand in Taiwan that include great service process, software solutions, hardware, and cloud server, and they bring all these experiences here to help fleets in Malaysia become more efficient and productive.
RESPONSIBILITIES:
Makes product knowledge readily available to self and other sales people through various resources
Finds ways to sell products
Research client base to find new types of customers and sells to them accordingly
Creates a plan for gaining customers and then retaining them
Analyzes and creates a plan for engaging the target market
Analyzes the competition to create a plan for engagement
Makes product appeal to the target market
Job Requirements
Minimum SPM
Able to speak English, Mandarin, and Bahasa Malaysia
Have passion to learn and great sense of responsibility
Excellent communicator, able to build trust and grow trust with team members
Understanding and knowledge of sales and marketing.
Strong analytical, organizational, and creative thinking skills.
Fresh Graduates are encouraged to apply
The role has an attractive commission scheme and allowances.
Working Days: Monday to Friday 9am - 6pm
Skill
Required (Must)
Preferred (Add-on)
-
About The Company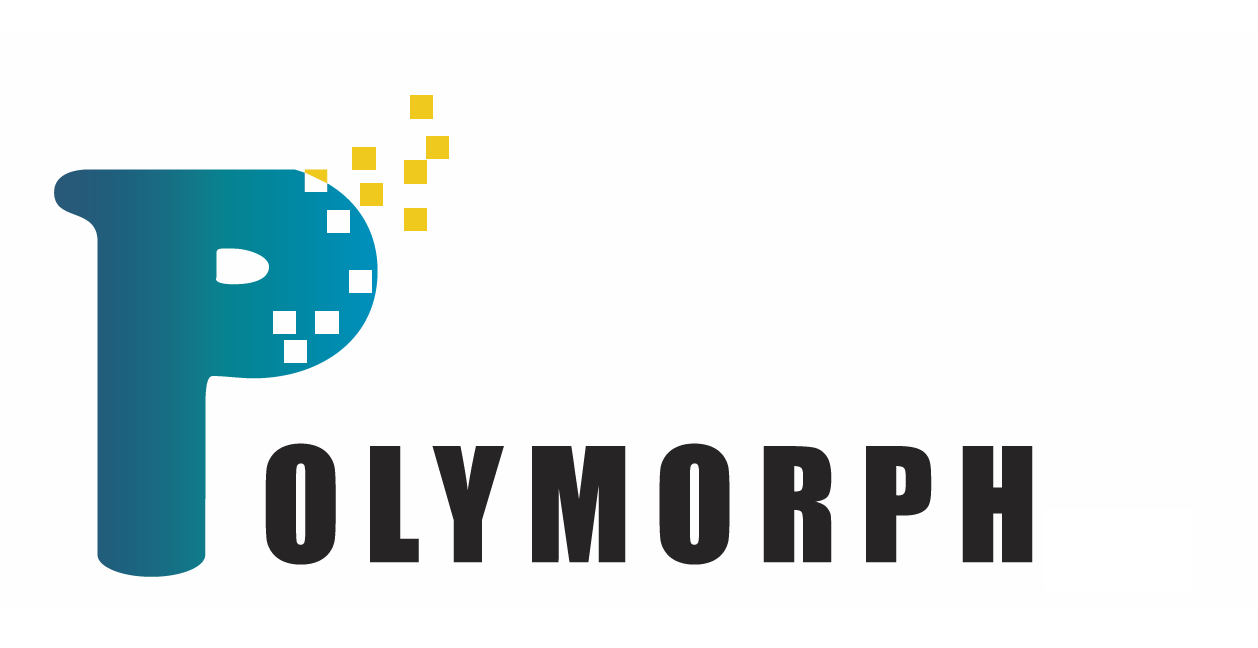 Polymorph Recruitment
SSM Registration Code: SA0484972-X
Passion
One of the greatest sadness in the team is that there are people that are unable to find jobs or even finding jobs that are not suitable hence finding people the right jobs gives us the greatest pleasure.
Our passion lies in our company that is being able to help candidates find their ideal job and as well give advice on how to grow themselves and give direction on where they can plan on their future so that they can better temselves.
We cover many different industries from F&B, Accounting, Sales, Marketing, PR, IT and much more. Hope to help all our candidates!

Others Jobs in This Company
Taman Tun Dr Ismail, 60000 Kuala Lumpur, Federal Territory of Kuala Lumpur, Malaysia
MYR 2,500.00 - 2,800.00 (Negotiable)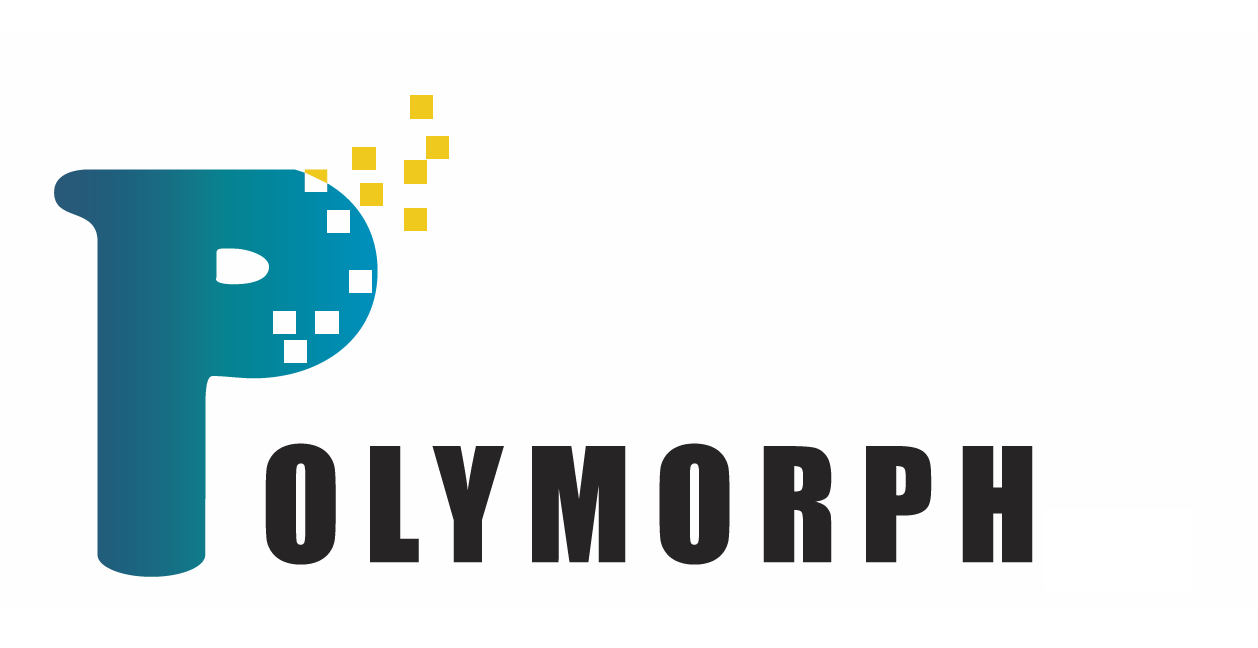 Jalan PJU 1A/42B, Pusat Dagangan NZX, 47301 Petaling Jaya, Selangor, Malaysia
MYR 2,200.00 - 2,500.00 (Negotiable)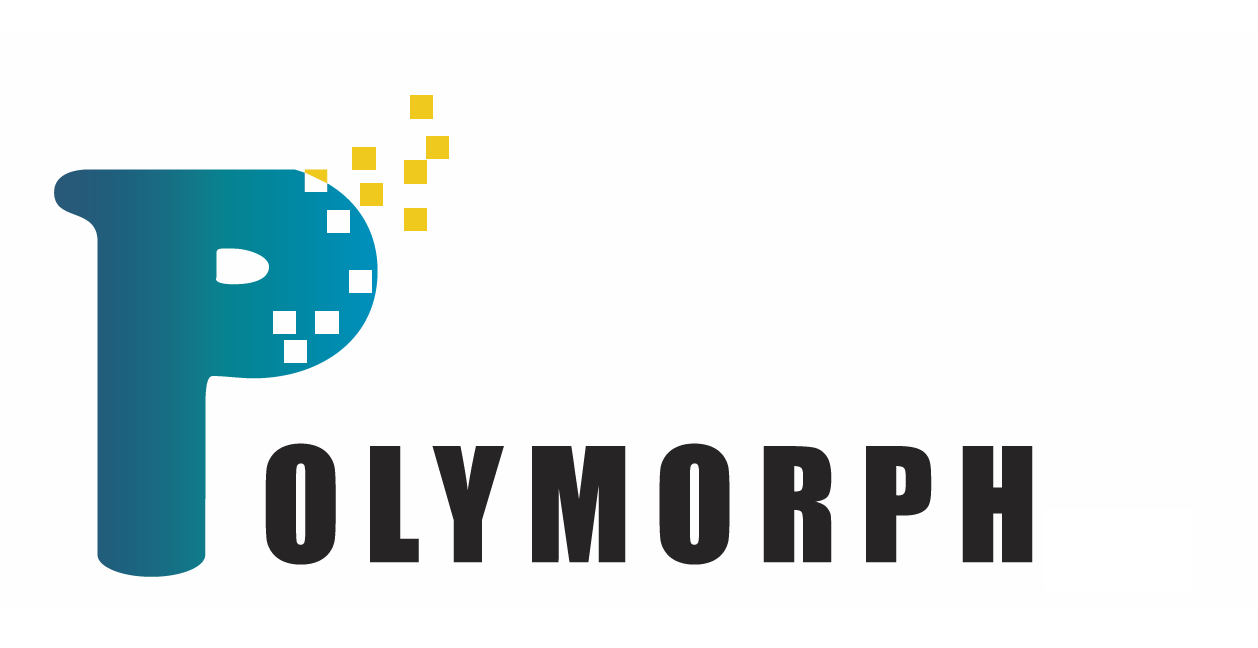 Kota Kemuning, 40460 Shah Alam, Selangor, Malaysia
MYR 2,500.00 - 3,000.00 (Negotiable)