Embrace A Sustainable Future: Launch Your Career with QL - Empowering Growth, Impact, and Excellence!
QL Resources Berhad is a sustainable and scalable multinational agro-food corporation that produces some of the most resource-efficient protein and food energy sources with a market capitalisation of over RM12.22 billion and operates in Malaysia, Indonesia, Vietnam and China.
QL is always looking for passionate and talented individuals, whose values are in tune with ours, to join us and be part of the QL family. If you share the same core values and see yourself fitting into our culture, then we will be a great match!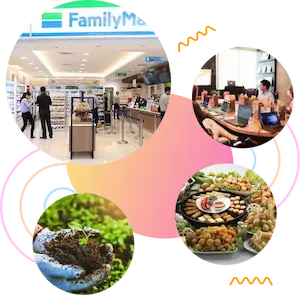 Latest Announcement
Learn more

Stock Price

(

-

) Learn more

Visit QL Resources Berhad Website!
Read the financial and annual reports to gain insights about the company's financial position, latest activities, future plans, and many more
Check out the latest announcement from QL Resources
Learn about the company's success
Get to know about the business
Stay updated to QL Resources stock price
Visit QL Resources now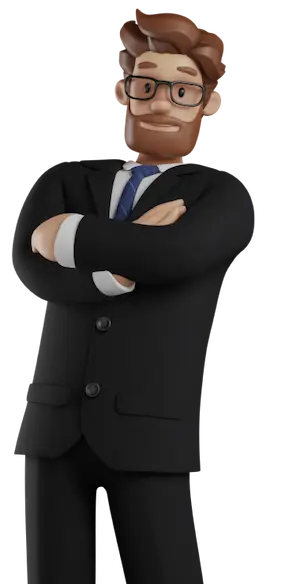 Job openings at