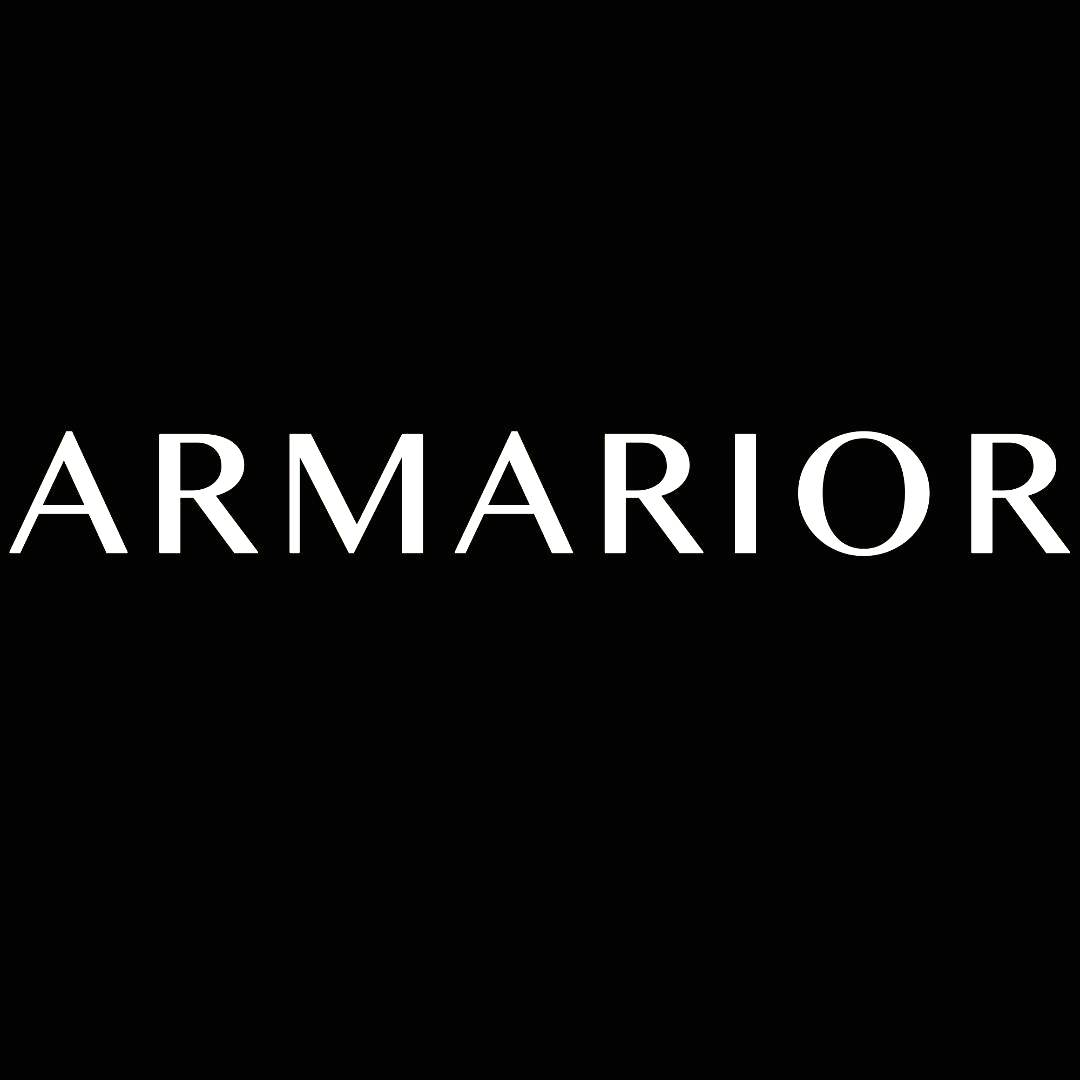 SSM Registration Code: 924813-H
LOT 10, JLN PERUSAHAAN UTAMA TAMAN PERINDUSTRIAN SELESA JAYA, 43300 BALAKONG, SELANGOR, Malaysia
About The Company
Our Story:
Armarior Sdn. Bhd. (formerly known as Pedini Cucine (M) Sdn. Bhd.) was founded in 1993 with the aim to provide bespoke luxury furnishing and home makeover solution for those who enjoy the finer things in life. Throughout the years, various luxury property development, residential, and commercial projects have been completed under our name, with reputable success. Playing the role as planner, supplier, and manufacturer has enabled us to impeccably supervise every aspect of a design project to ensure that it fulfills our clients' demands and desires.
Design & Technology:
To ensure that we can provide the best selections and services to our clients, we are constantly exploring the ever-changing market to keep ourselves updated with the latest trends. This includes visiting different countries to bring in the latest technology, especially those from European countries, like Germany and Italy, which are known for their expertise and impeccable style in space design.
Craftsmanship:
Based in a 70,000sqft manufacturing and warehousing facility, our team of 180 employees are made up of individuals with varied experiences and skill sets in design and manufacturing. Trained to pay extra attention to even the smallest of details, our team is known to produce works of art that feature impeccable craftsmanship and quality to flawlessly fulfil all our clients' desires and expectations.
Bespoke Luxury Furnishing:
Our clients are our greatest inspiration. That is why we strive to offer exclusive bespoke experiences so exquisite that you will feel as though we're crafting the design through your mind, creating masterpieces that do not only fulfil, but which exceed even your greatest aesthetic goals.
Home Makeover Solution:
A truly lifestyle-enriching space must be equally impressive in three aspects – style, craftsmanship, and functionality. Whether it's designing for a residential or commercial environment, we meticulously ensure that every element of furnishing is perfectly fashioned to not only elevate the aesthetics of the space, but also to niftily perform its intended purpose to provide added practicality.
Benefits Provided
Others Jobs in This Company