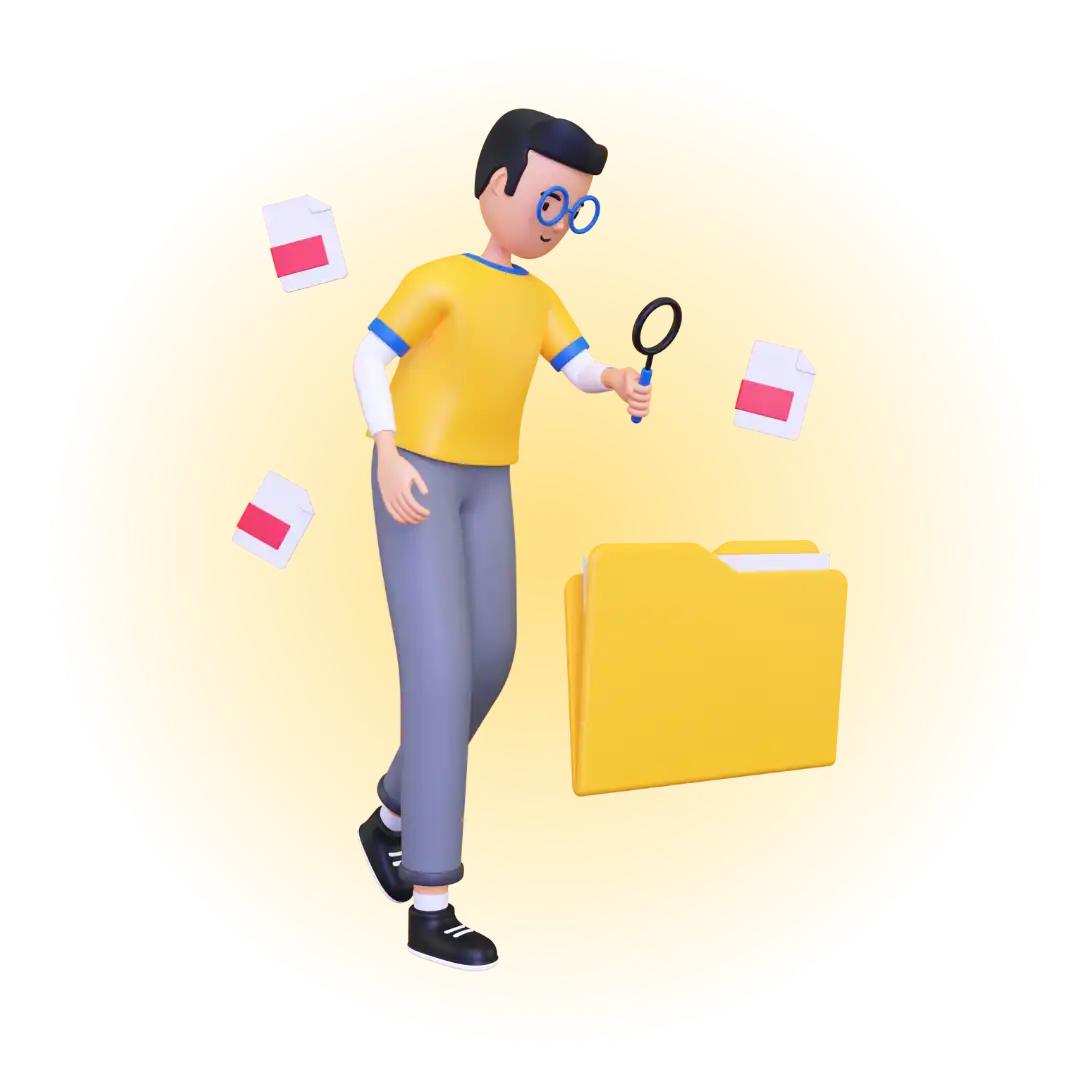 No result found
Sorry, we couldn't find any matching jobs
Gym At Workplace Jobs In Malaysia
Gym At Workplace 101
In recent years, as people are increasingly more conscious about their health, gyms are getting more popular for job seekers in Malaysia.
Realising the plethora of benefits that a gym at workplace provides, such as improving morale, reducing stress, and boosting health, companies in Malaysia are starting to offer this benefit as one of the main attractions for job seekers.
If you need more information about the gym at workplace jobs in Malaysia, you're at the right place! Ready to buff up your knowledge?
Gym At Workplace Jobs Types?
When it comes to having a gym at workplace, the type of jobs or industries that provides this benefit is not as significant as having the actual space to turn it into a functional gym.
Typically, only companies that possess an adequate amount of space (such as a building or land) could provide a gym at workplace that is complete and safe.
However, some companies that do not have adequate space - such as Small-Medium Enterprises or companies that practice remote working, would offer this benefit by subsidising gym subscriptions for their employees in their partner gyms.
If you are starting to be keen on applying for the gym at workplace jobs in Malaysia, allow us to convince you by introducing its benefits.
Gym At Workplace: Benefits For Employees
Having a gym at workplace could really boost the company's morale and even performance in many ways, here's how.
Gym At Workplace: Win-Win Situation
By investing moderately in a functional and safe gym at workplace, employees will be more motivated to exercise and sweat it out. Honestly, we know you'd agree that even a small space with a weight rack and resistance bands can give a great full-body workout.
For you, exercising brings various health benefits such as losing weight, keeping fit, improving mood, removing harmful toxins, keeping your body flexible after a whole day of sitting, and more!
It also brings benefits to the company because a gym at workplace is good for employee engagement, building social connections, increasing productivity and so on - truly a win-win situation for both the company and its employees.
Gym At Workplace: Better Savings
It should not come as a surprise that having a gym at workplace is a great way to not only save money on gym subscriptions but also save precious time in the process.
Imagine this: Instead of facing 2 hours of being in a traffic jam after your working hours, you head to the gym at workplace and do a full set of workouts, have a nice shower after and return home without the traffic jam - get the idea yet?
It is a much more productive way of utilising your time (for a good cause), meanwhile saving money in terms of gym subscription, petrol, and more.
Also, think about the long-term savings on healthcare costs - having exercise as little as 20 minutes every day can reduce the risk of developing serious, chronic issues like diabetes or heart disease.
Gym At Workplace: Improving Morale
With an on-site gym at workplace, there are literally no excuses for not exercising because it is much more convenient to exercise daily, especially if your colleagues act as a "fitness accountability partner".
Having supporting coworkers makes a difference in building a strong culture of encouragement and empowerment, which could benefit the company in many ways. Plus, having healthy colleagues ensure that there are lesser sickness, lesser sick leaves, a better mood for optimum collaboration, and so much more.
Gym At Workplace: General Advice
If you are enjoying the benefit of having a gym at workplace, here are some things that you should remember:
Take good care of the gym equipment - everyone has equal access to the facilities
Be hygienic - always clean up after using the equipment, especially during this new normal
Practice good manners - be respectful of other users and never argue about using the equipment (it's not worth it)
Be supportive - understand that everyone is trying to improve their lifestyle, do not be judgemental, guide them instead
Convinced? Now you can strive to achieve your New Year's Resolution of being fit and healthy! All you need to do is look for Gym at Workplace jobs in Malaysia at Job Majestic today and live a Majestic life tomorrow.
Bonus article: Visit this article about Employee Discount Benefits for Jobs In Malaysia!
© Copyright 2020 - 2023 Agensi Pekerjaan JEV Management Sdn. Bhd. All Rights Reserved.