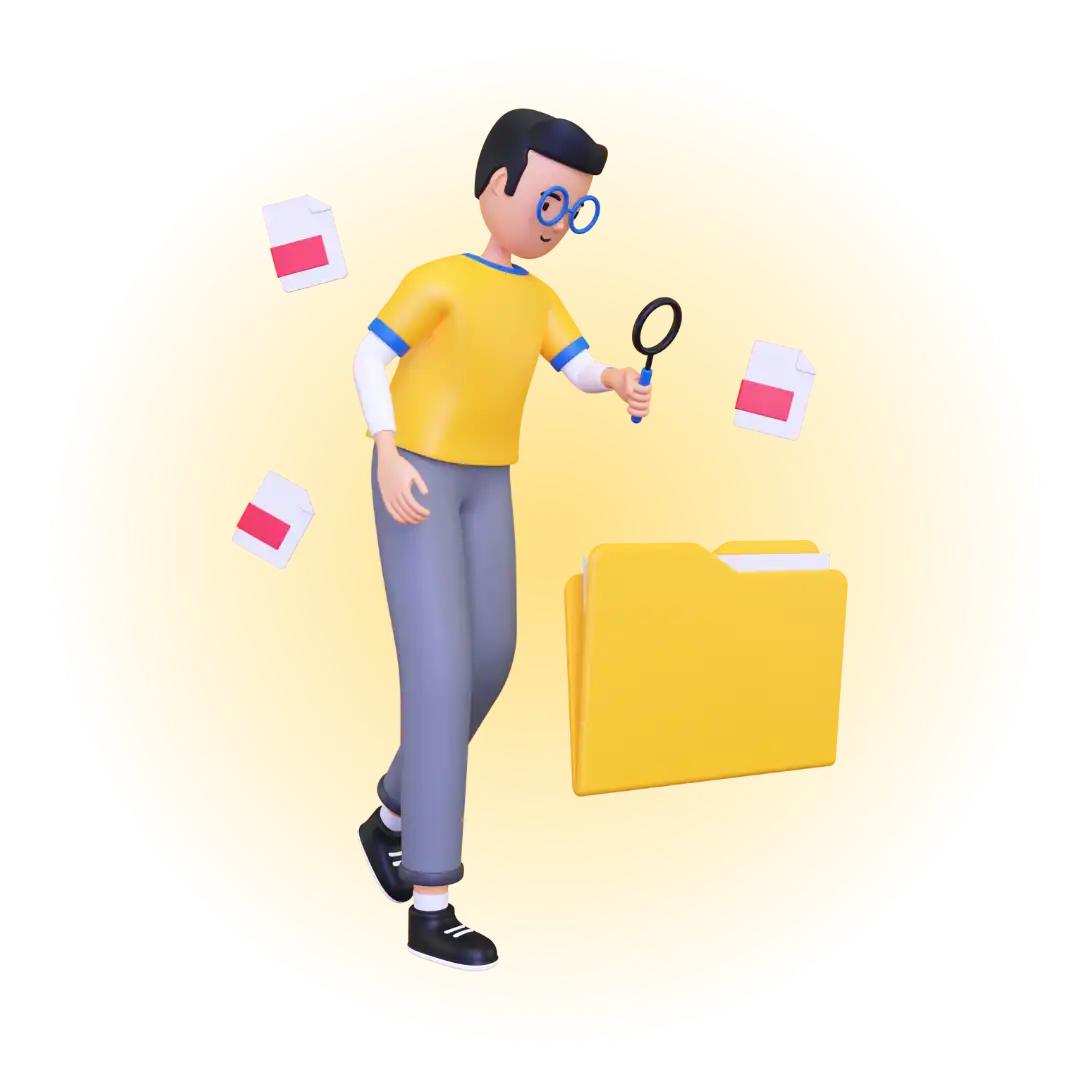 No result found
Sorry, we couldn't find any matching jobs
Remote Jobs In Malaysia
Remote Jobs In Malaysia 101
The concept of working remotely is receiving more popularity in recent years. Similar to how a remote control for television works, it is essentially getting work done (such as switching off the TV) without needing to move to the TV.
Simply put, remote work is a working format that allows all sorts of employees to do their work without being in a traditional office environment. The Covid-19 pandemic has accelerated the idea that work can be done and measured even without having a physical workplace.
Upon hearing it for the first time, it may sound foreign to you - Is that even possible? If you need more information about fantastic remote jobs in Malaysia, you're at the right place.
Remote Jobs In Malaysia: Jobs Types
To no one's surprise, there are actually a plethora of jobs that allow the remote-working format not just in Malaysia, but in the whole wide world.
Here are the examples of remote jobs in Malaysia:
Copywriter
Social Media Marketer
Banking & Finance Associate
Consultant
Accountant
Video Editor
HR Professional
Software Developer
And so much more!
If you'd look closely, these examples seem like typical "desk jobs" as the idea is that as long as there is an internet connection, work can be executed successfully no matter where the employee resides.
Unfortunately, there are also jobs that are incompatible with the remote-working format, which are Food & Beverage (F&B) jobs, Construction jobs, and Retail jobs as they require employees to be physically in the workplace to carry out work productively.
Remote Jobs In Malaysia: Benefits
Remote jobs are a blessing for most people in the workforce due to offering greater flexibility and savings. If you are starting to be keen on applying for remote jobs in Malaysia, allow us to convince you by elaborating on its plethora of benefits further.
Remote Jobs In Malaysia: Flexibility & Freedom
Instead of having a designated workplace to commute every day to, remote jobs in Malaysia allow employees to work from anywhere in the world - either they could skip the stressful traffic jams, or work in a conducive co-working space, or even in their dream country!
Remote Jobs In Malaysia: Greater Savings
Naturally, without the need to travel to a specific location (typically in the city), people are reporting massive savings due to saving on the usual transportation costs such as petrol, parking, public transportation, automobile servicing, and more!
Imagine cooking at home most of the time instead of eating out in the city daily - it contributes greatly to cost savings AND health maintenance.
Remote Jobs In Malaysia: Health Benefits
Speaking about health maintenance, remote working can also bring significant health benefits - specifically mental health benefits.
With remote work, you avoid the stress of being stuck commuting for a long period of time to and from your workplace. According to professionals, being constantly stuck in traffic jams can contribute to mental health disorders including depression and anxiety.
Remote working allows you to discover the best workplace of your own choice, and with the extra time saved, you could instead allocate it to things that mattered more such as quality time with family, hitting the gym, and meditation to keep yourself on tip-top condition.
Remote Jobs In Malaysia: General Advice
Before you even plan to work from anywhere in the world, here are some of our advice when it comes to enjoying the benefit of having remote jobs in Malaysia:
It's more important than ever to segregate work and personal time when working remotely - plan well and live well
Always communicate and be clear with your employers on the expectations and deliverables - employers should trust that quality work can be achieved without being in the office
Appreciate and cherish this work format - be sure to fully utilise this perk!
To apply for your dream remote jobs in Malaysia, search for the best jobs in Malaysia at Job Majestic today and live a Majestic life tomorrow - it's time to get cosy while being productive!
Bonus article: Visit this article about work-from-home jobs In Malaysia
© Copyright 2020 - 2023 Agensi Pekerjaan JEV Management Sdn. Bhd. All Rights Reserved.